Getting Songs Done
Learn to start, develop, and finish songs!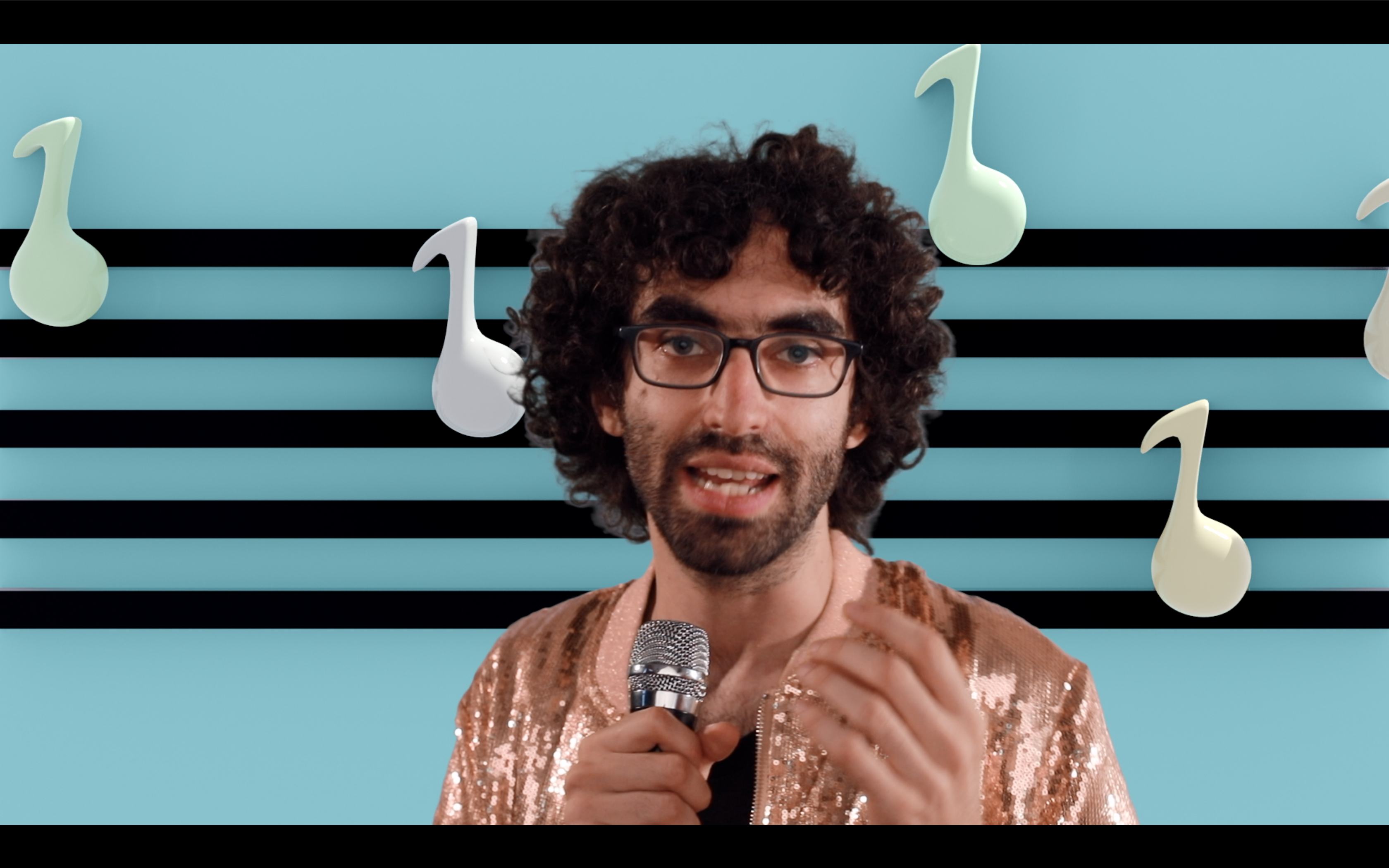 22 In-depth and action packed videos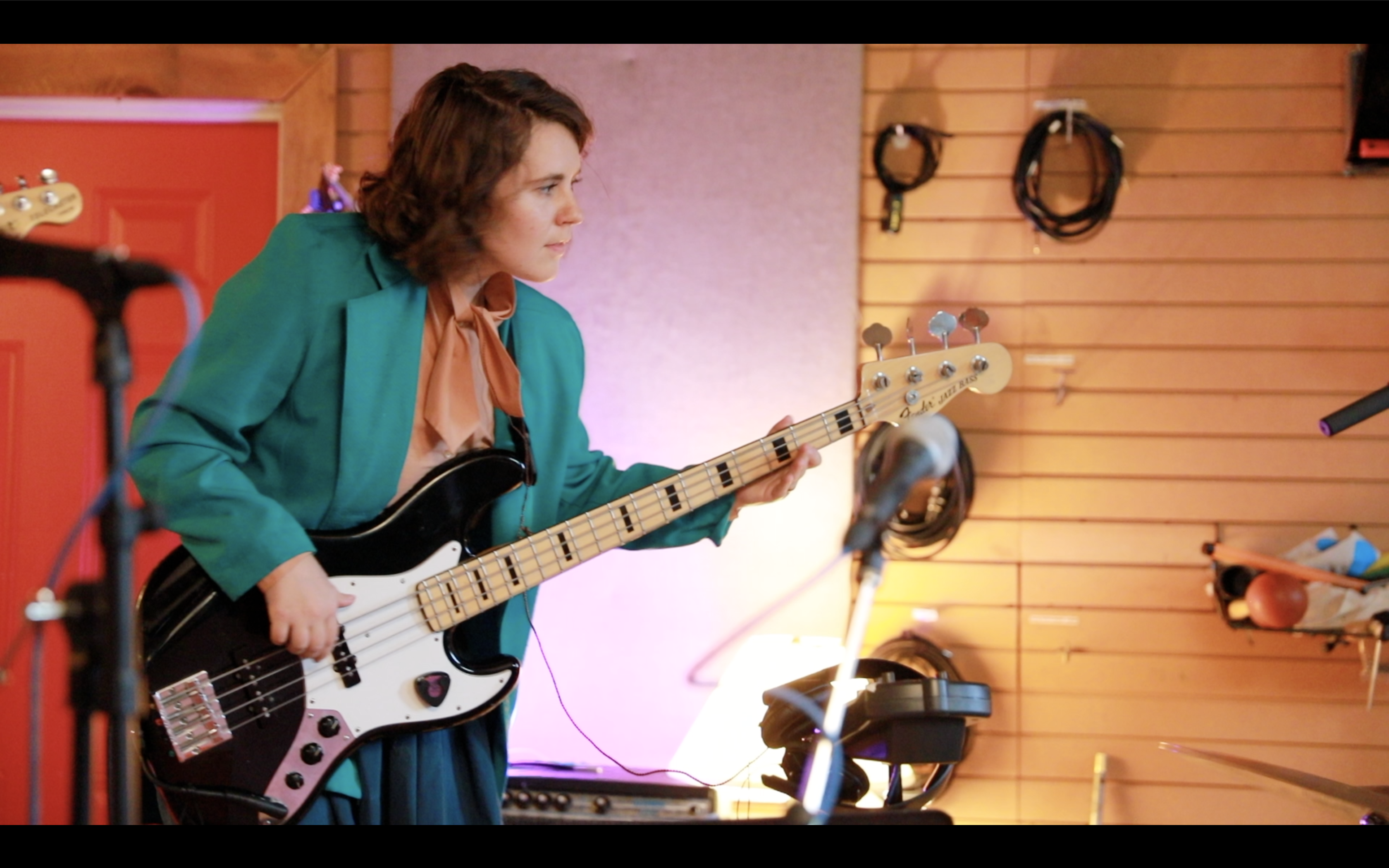 Course concepts and exercises performed by a live band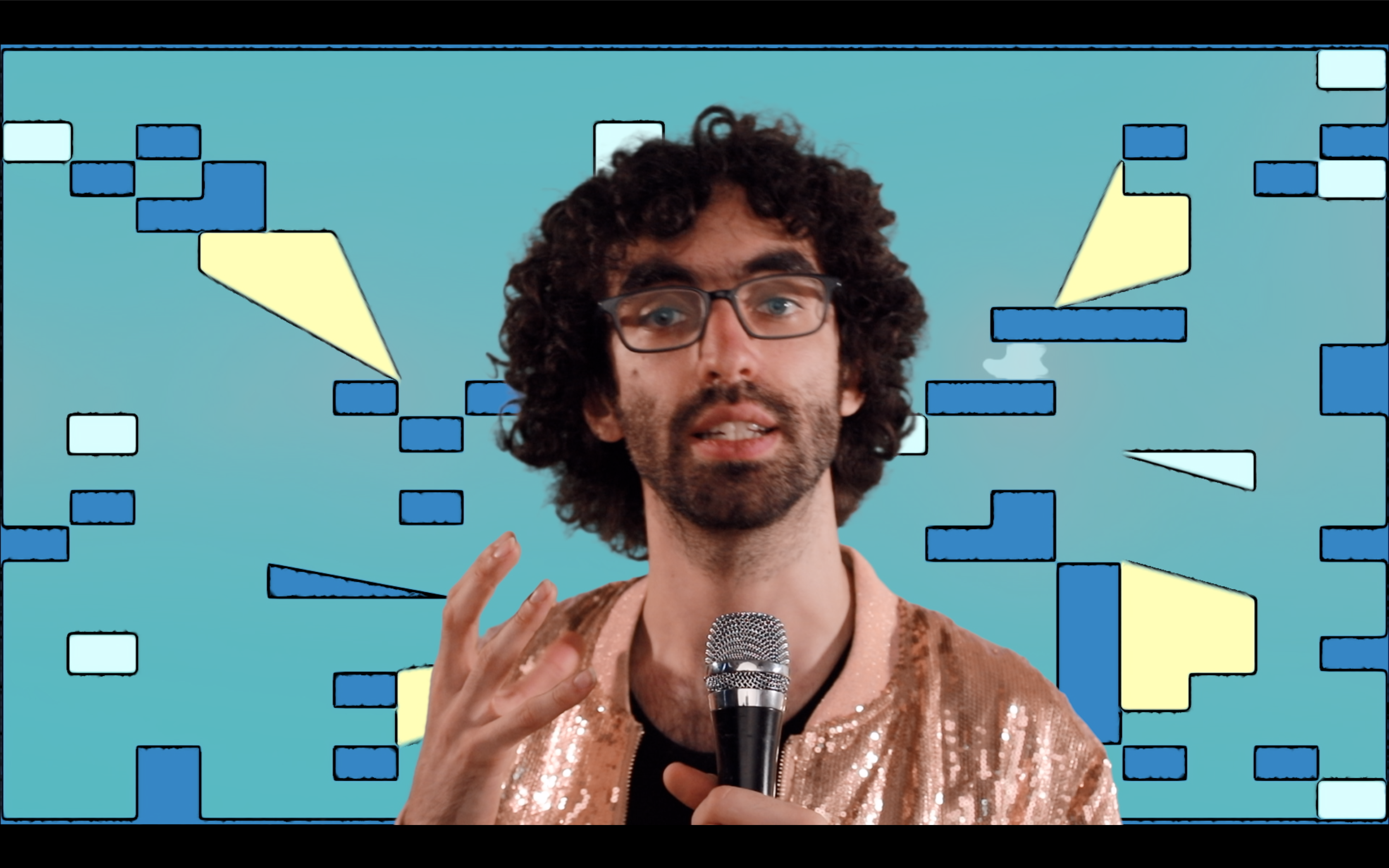 Includes a sample library for you to use in your music
This course is all about helping you be as free and creative as possible when you're writing music. The songwriting process can be full of self doubt but these lessons will systematically help you move your focus away from those unhelpful thoughts and back into the music itself. We're going to work on having more fun writing music and keeping writer's block out of the picture.
The course features demonstrations performed by a live band made up of some of my best buds, as well as a sample library of sounds we made together in the studio. So you'll be able to enjoy exciting musical examples and then make your own music with them.
The course starts with creative musical games and exercises to help you find fresh ideas for music and lyrics. Next, we focus on developing seeds into more fleshed out arrangements. Then we will dive deep into lyric writing. And finally, we will explore ways to finish songs and share them with people.
This course is designed for people who are looking to get more creative and find more joy on their music making journey. We don't cover much music theory or get too specific about any particular instrument. Rather, my bandmates and I will help you take whatever knowledge you already have and use it to make lots of music today!