Making Music for Yourself
a guide to joyful music making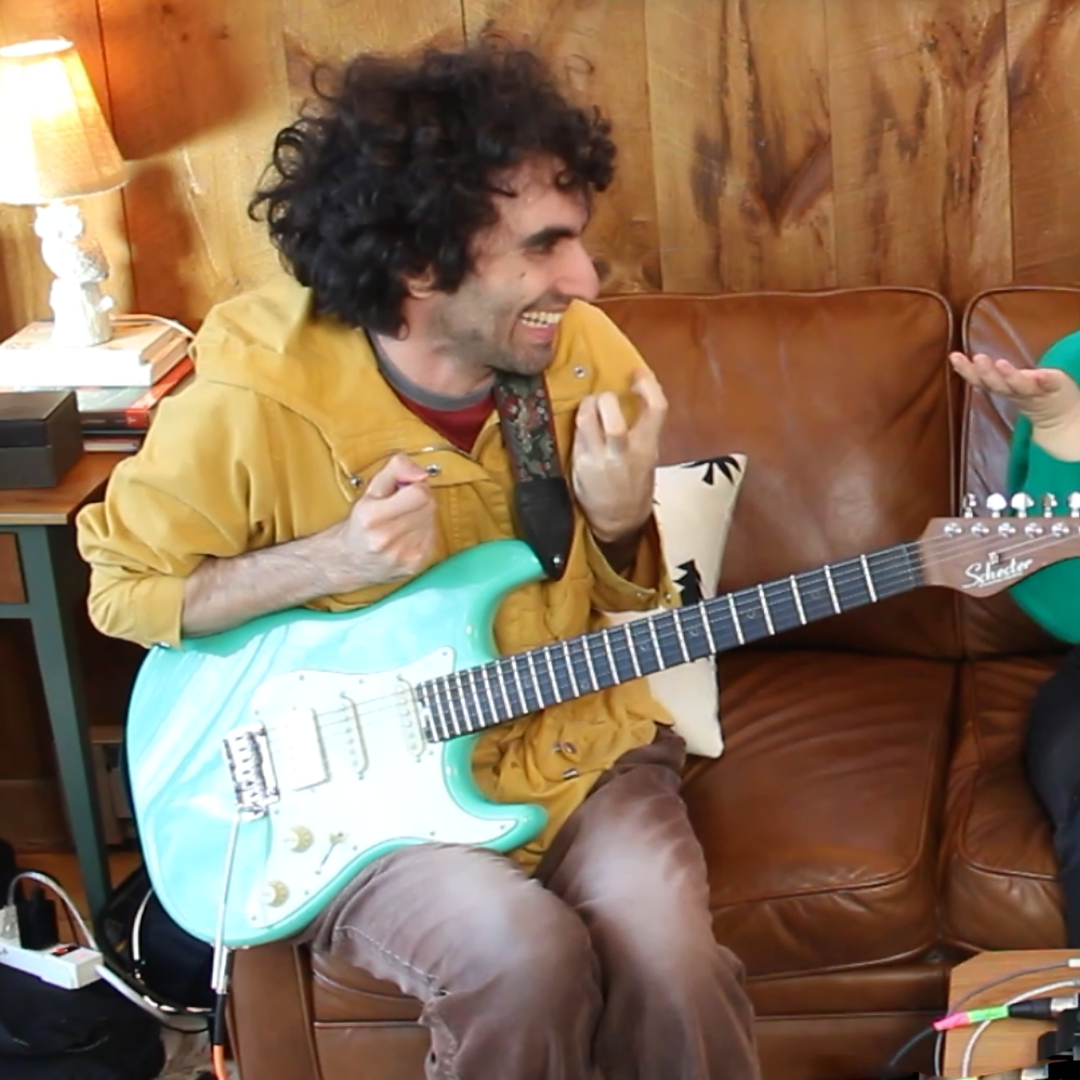 Restore the fun
Lower the stakes a little bit with some fun musical activities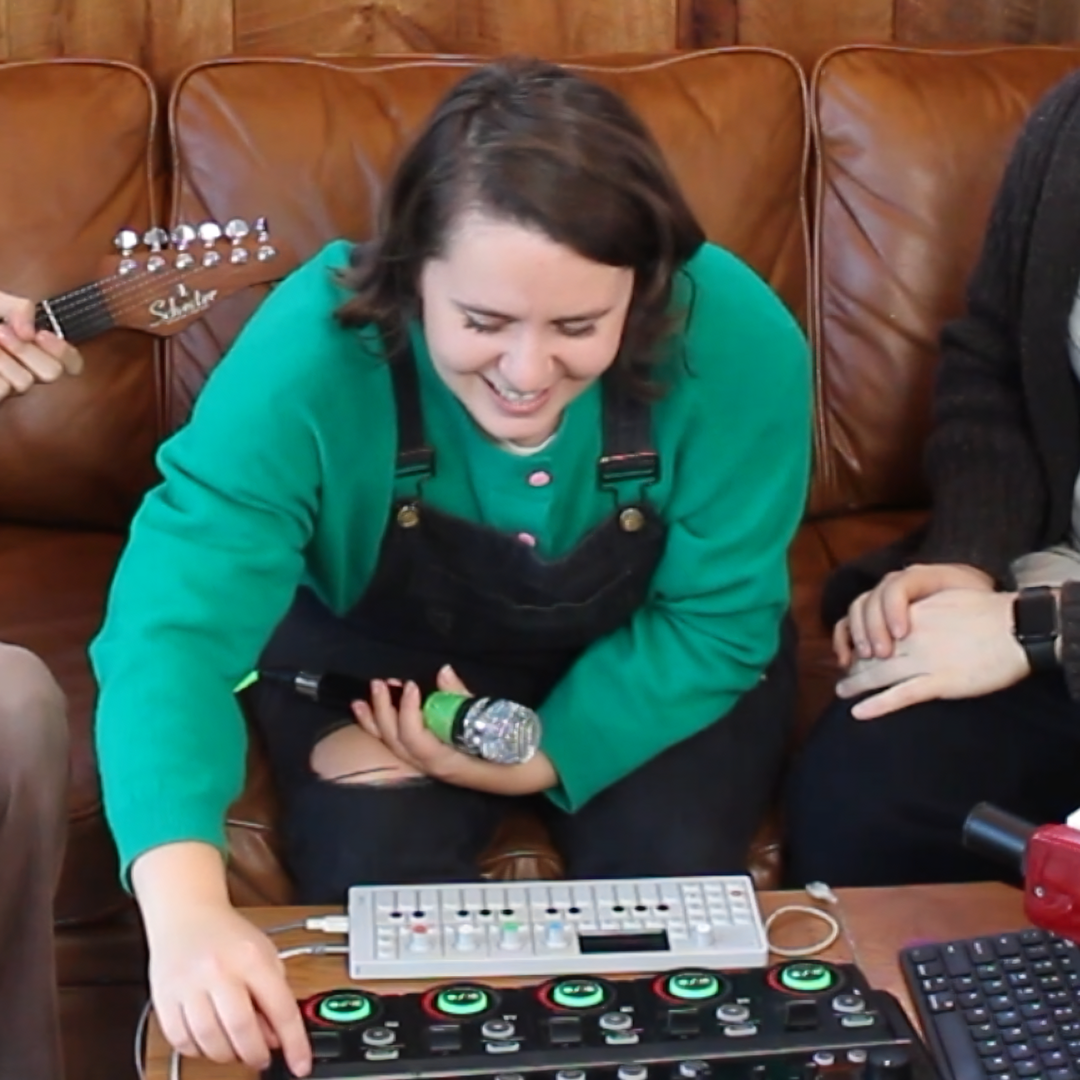 Get unstuck

Learn concrete exercises to take action and get in a creative flow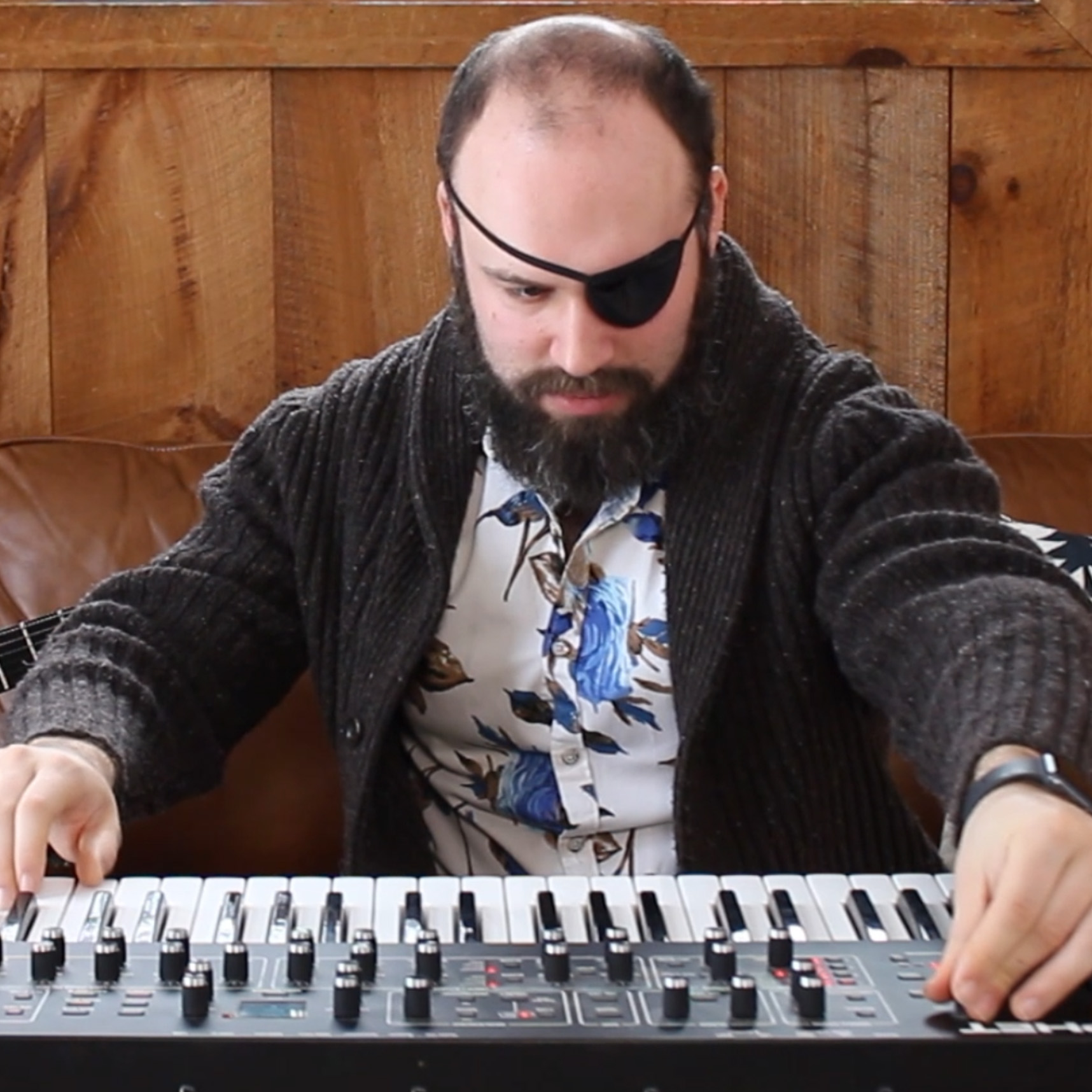 Challenge yourself

Try some musical challenges that will help you grow beyond your comfort zone


"When did making music stop feeling enjoyable?"
I love music, but sometimes I unwittingly use it to torture myself. As I work hard to grow as a musician, I often become too self-critical and start having some of these unpleasant thoughts:
"I've lost my spark"

"Everything I do sounds basic"  

"It's too late for me to get good at this"

When these dark thoughts creep in, I have a hard time doing anything with music at all. It seems like most musicians I know sometimes struggle to enjoy making music which can eventually lead to a lack of focus and extended creative blocks. Over time I've realized that it takes just as much work to continue enjoying making music as it does to improve at the craft. 
While musicians get a lot out of craft-focused courses on music theory and songwriting, this is a different kind of course with a different kind of goal: get back to enjoying the process of making music. Through 18 fun, actionable, and sometimes challenging exercises, this course will help you chip away at some common and treacherous creative blocks including perfectionism, decision fatigue, and feeling stuck in a narrow process.

I made Making Music for Yourself with Jessica Kion and Josh Friedman - two of my dearest friends and musical collaborators. We have been helping each other out of musical ruts for decades, navigating the often confusing and contradictory feeling of performing for sold-out and empty rooms, self-releasing albums to enthusiastic and indifferent audiences, and struggling to balance creative fulfillment with gigs that pay the bills. Life making music is full of highs and lows. When we've found ourselves in a ''low," this is the course we wish we'd had. So we made it!
How much experience do I need to take this course?
This course is best suited for musicians who have played an instrument long enough to know some chords and have recorded in a digital audio workstation.
The lessons are designed to be equally helpful to casual and professional musicians because they focus on how we look at our process from the inside out, rather than focusing heavily on specific gear, techniques, or instruments.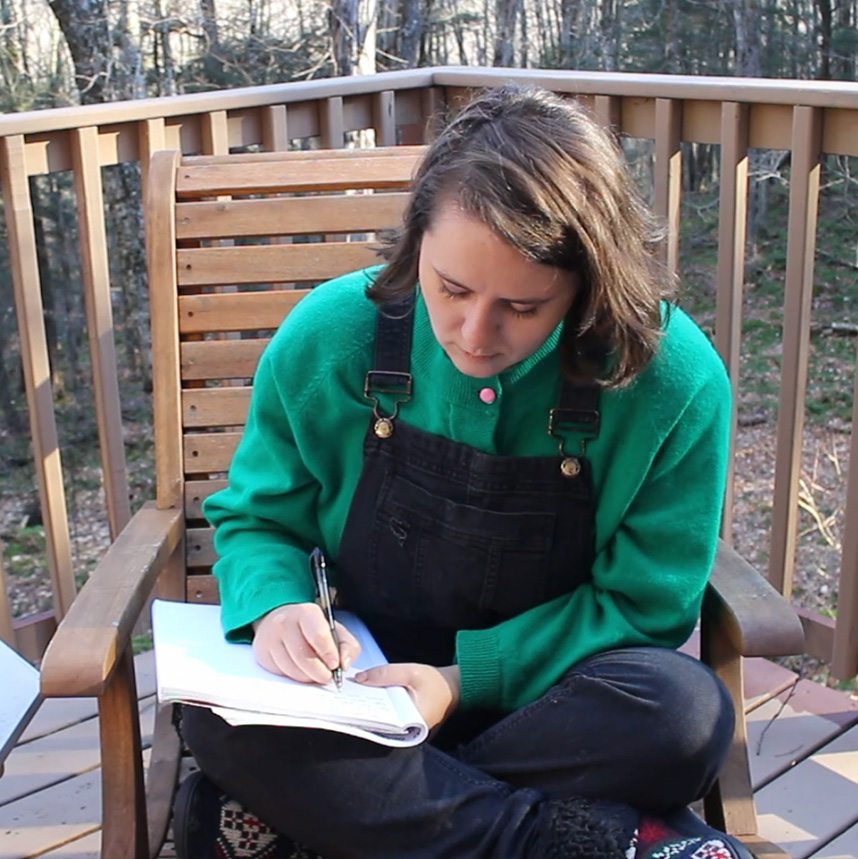 18 Exercises

Clear directions to help you tackle tough problems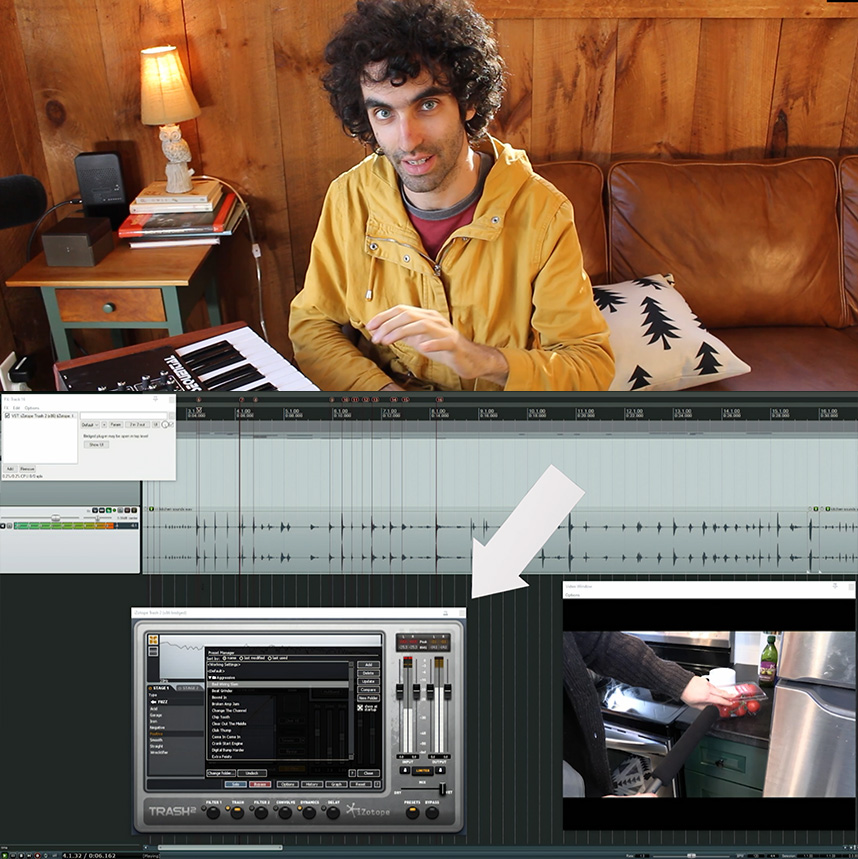 Thoughtful Demonstrations

Carefully edited DAW demonstrations, instrumental performances, and entire songwriting sessions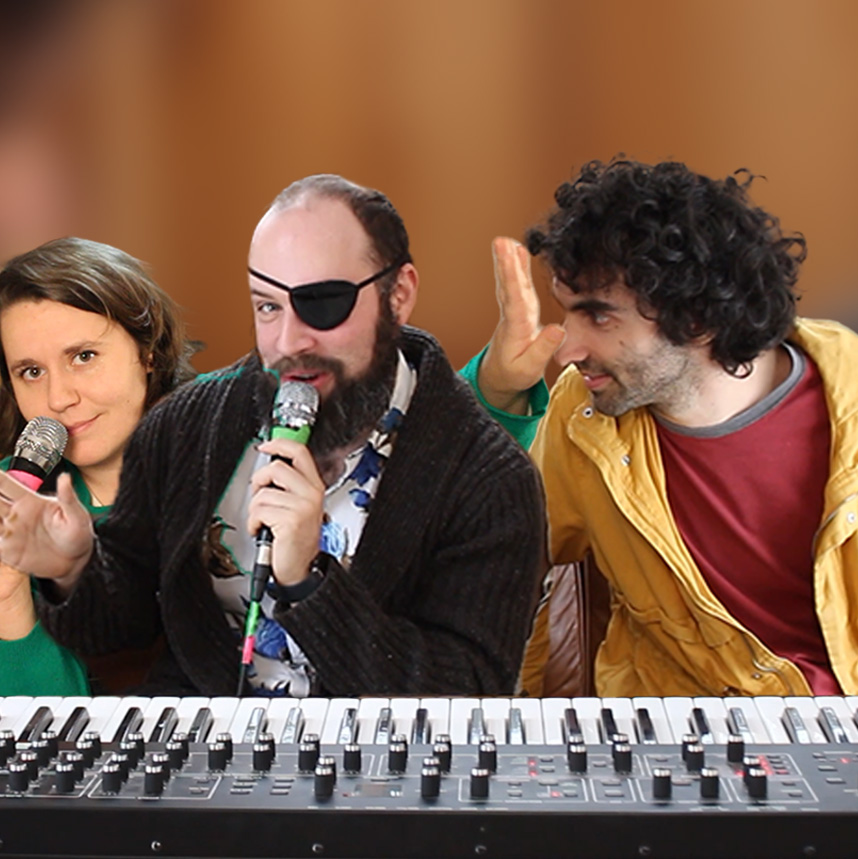 Contrasting Perspectives
Three teachers with unique perspectives and expertise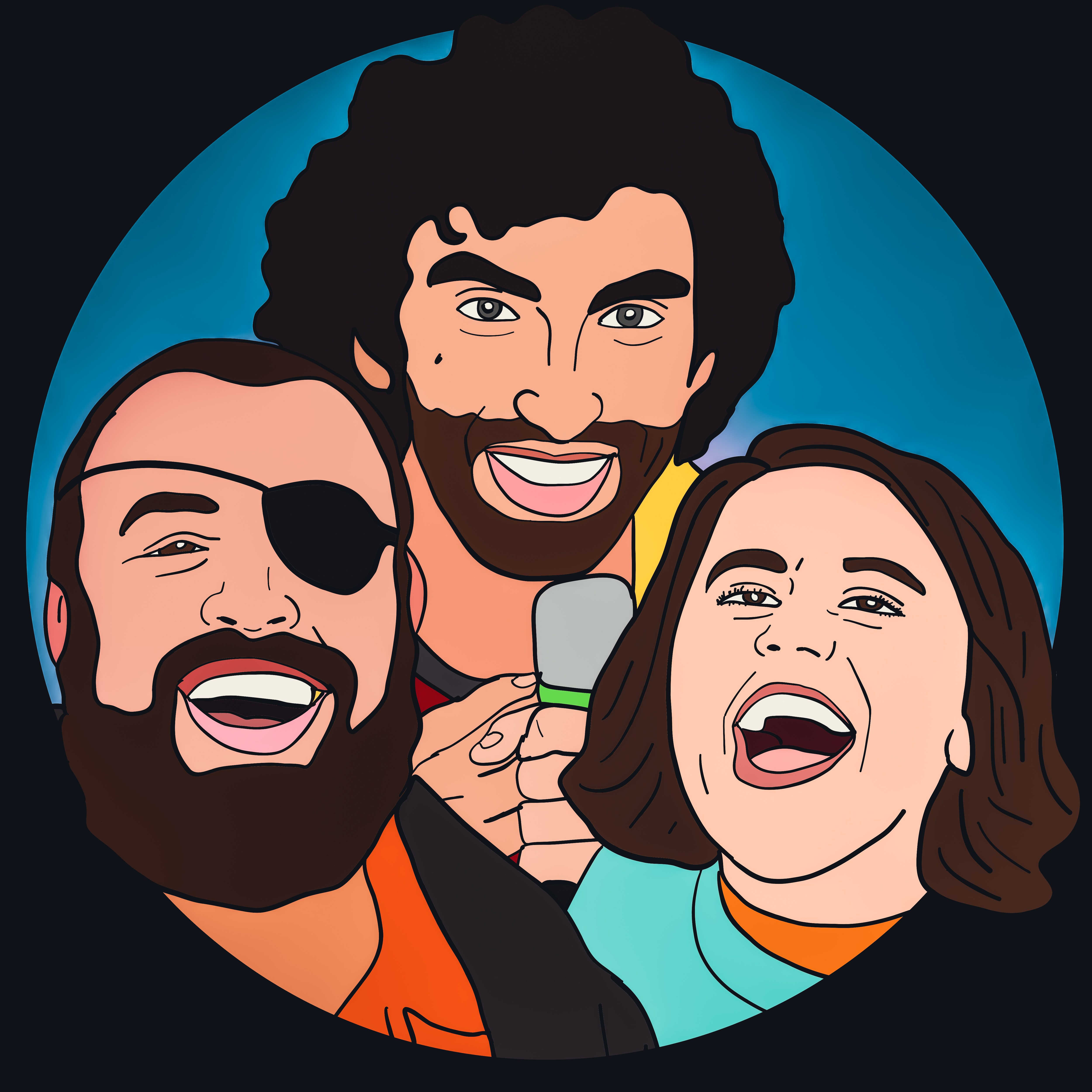 Meet your instructors!
Ben Levin is a multimedia artist known for his unique blend of music and animation. As a musician, he has traveled the globe performing with bands, bringing fun nights and catharsis to many people. Ben is also an accomplished animator, creating surreal short musicals that have gained him a following on YouTube and collaborations with wonderful artists including Tim Heidecker, Adam Neely, and the Adult Swim network . With a large and diverse discography, Ben has established himself as an innovative and unpredictable artist in both the music and animation worlds.
Jessica Kion, aka Justice Cow, is a dynamic songwriter and visual artist. When you explore her discography and YouTube channel, you'll find that she not only makes you laugh till you cry with her unhinged comedy sketches, but also makes you cry until you laugh with her reflective and disarmingly personal songs. Jessica has toured the world as a former member of experimental rock band Bent Knee and as a solo artist. She has also directed music videos for notable artists including Corey Wong. 
Josh Friedman is an evocative songwriter and producer. Known for his ability to make sprawling experimental music catchy, and simple pop anthems soul-stirring, Josh has produced albums for Berklee College of Music songwriting faculty, commercial music libraries, and genre defying artists including fellow course instructor Justice Cow. Under the artist names That One Eyed Kid and Datcha, Josh has released an intimate and diverse discography and performed in bands and as a solo artist across the US and Europe.