Blender for Musicians
Make 3D visuals for your music!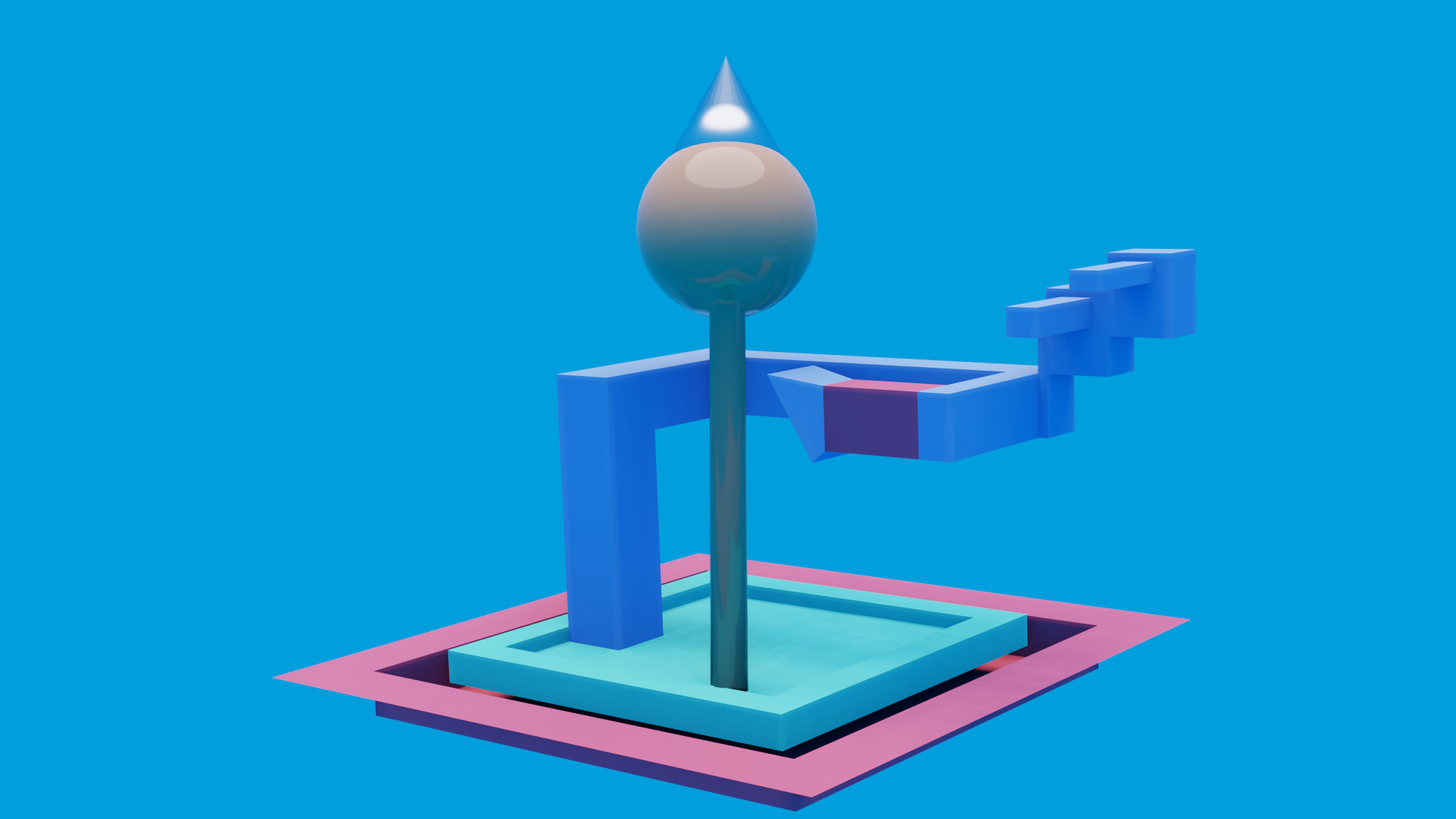 Blender Basics
Learn how to use Blender from scratch with an emphasis on animating to music
Model and Animate Characters
Quickly model and animate unique characters for your music and social posts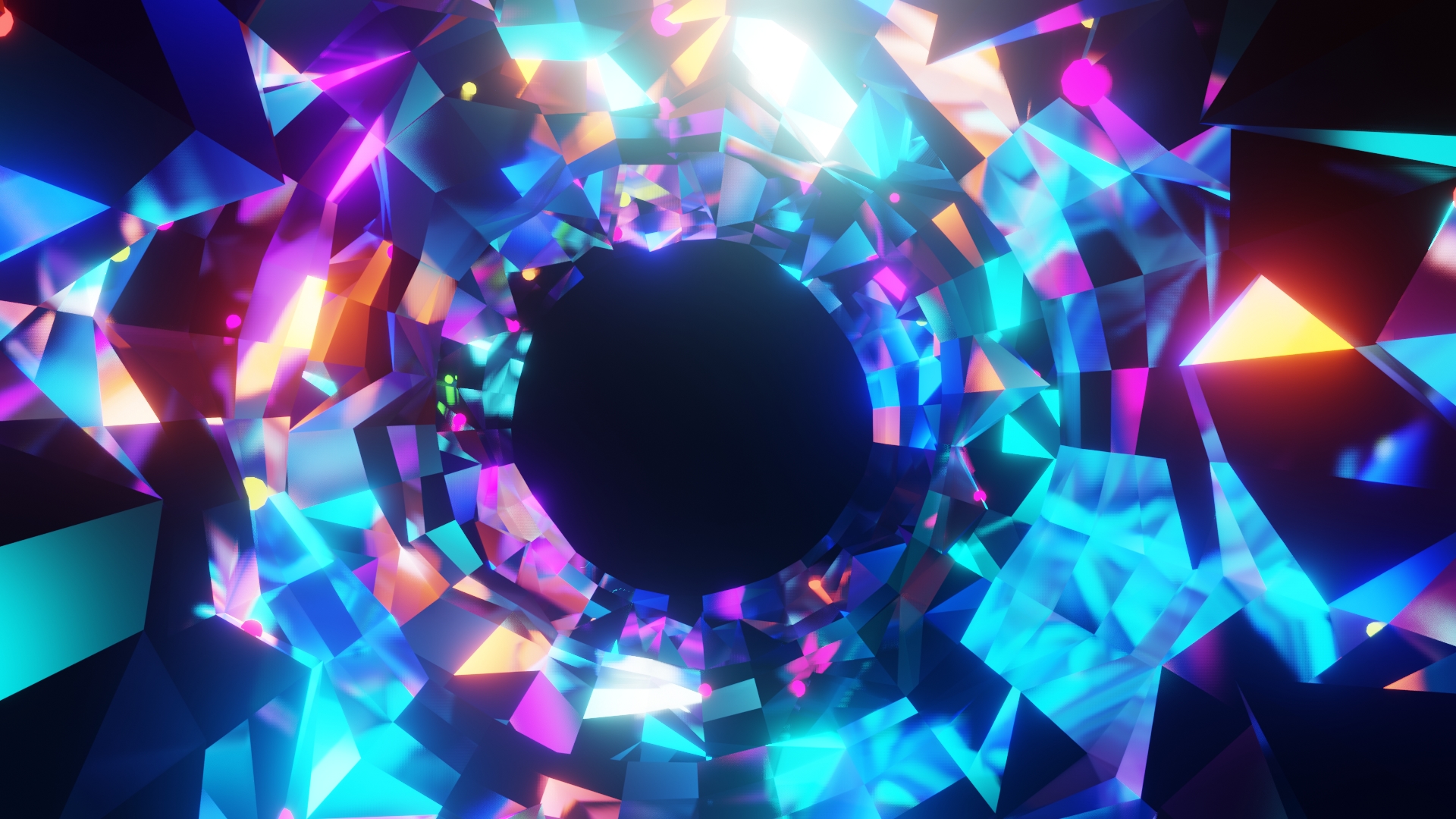 Make Abstract Imagery
Make particle effects and abstract visualizers to complement your music
If you're a musician who wants to be more expressive and in control of the visuals that go with your music, then this is the course for you!  I'm gonna teach you everything you need to know to make exciting 3D animations for your music in a free software called Blender.  
This course is designed for musicians who don't necessarily have a background in visual art or a powerful graphics card.  In the lessons I prioritize features of the program that are particularly useful for lining up visuals and music and the demanding timelines of social media art.
First I'll teach you some Blender basics, such as moving around in 3D space and making simple shapes.  Then I'll show you how to make those shapes into characters and prepare them to be animated.  After that, I show you how to animate characters, cameras, and abstract visuals to music.  And finally, I'll show you how to make surreal particle effects and music visualizers.  
My hope is that this course will help you be creative in new ways and have a lot of fun making quirky wild worlds for your music to live in!
Course Curriculum (8 hours)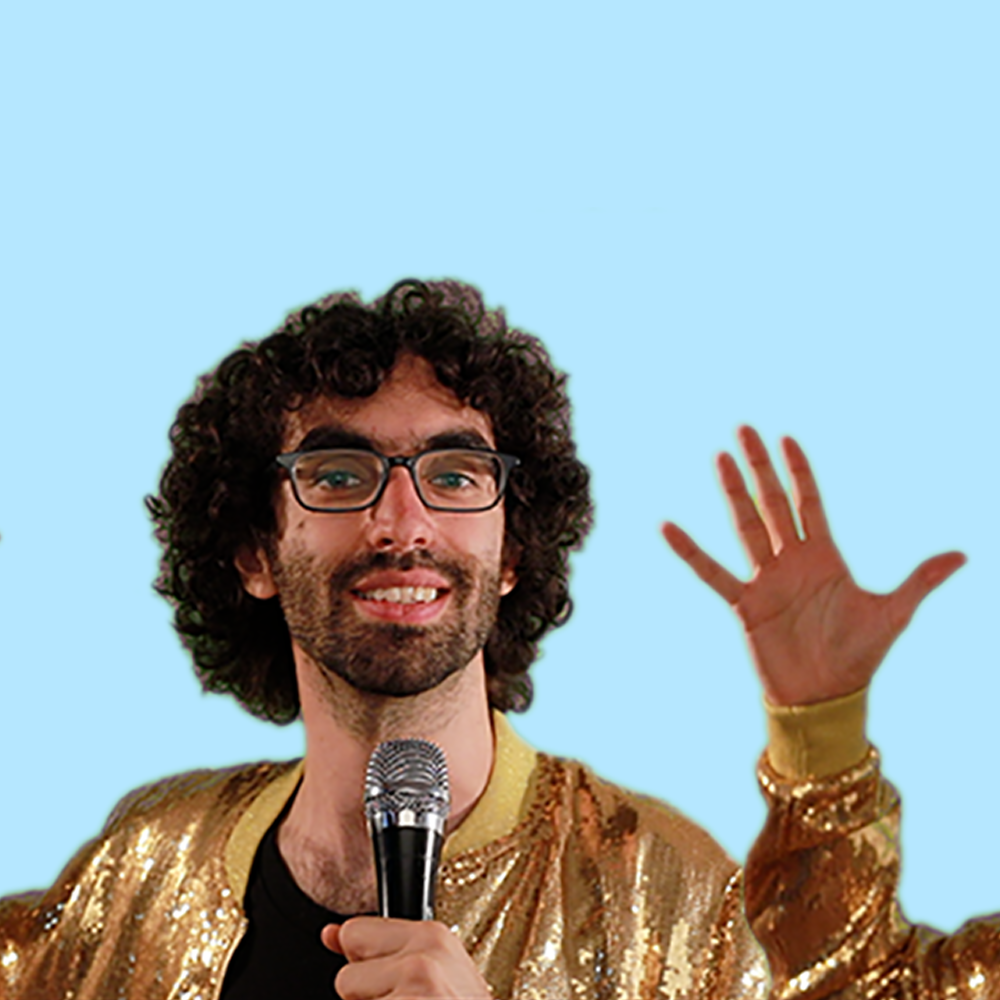 My name is Ben Levin and I've used Blender to make music videos and animations for Tim Heidecker's Office Hours, Sungazer, Nahre Sol, Carbomb, Bent Knee, and many more. I have an animated series on my YouTube and TikTok called Ben Show and am the animator/co-host of the show "Family Night" on Eternal Family TV. After years of honing my own style and 3D animation workflow, I've developed an efficient and expressive approach to pairing music and visuals. I'm excited to share my approach with you and look forward to seeing what you make!
FAQ:
Do I need prior experience with visual art for this course?
No! It is always helpful to learn as much as you can about visual art, but it is definitely not necessary to get all the concepts in this course.
Do I need a fancy computer for Blender?
No, this course is designed to teach styles that are manageable for average laptops. If you are worried about your computer's ability to handle Blender, you can download the software for free and try it out.
How exactly is this course for musicians?
There are many ways to learn 3D art and many paths a beginner could take. Blender for Musicians emphasizes teaching features that are specifically useful for lining up visuals and music first. I've laid out a curriculum that teaches the workflow most common techniques I use when making music videos.
Is it possible to try the course out before purchasing?
I don't have a trial offer, but if you aren't completely happy with the course you can get a full refund for up to 30 days after purchasing.