GUITRONGUS
a new way to play guitar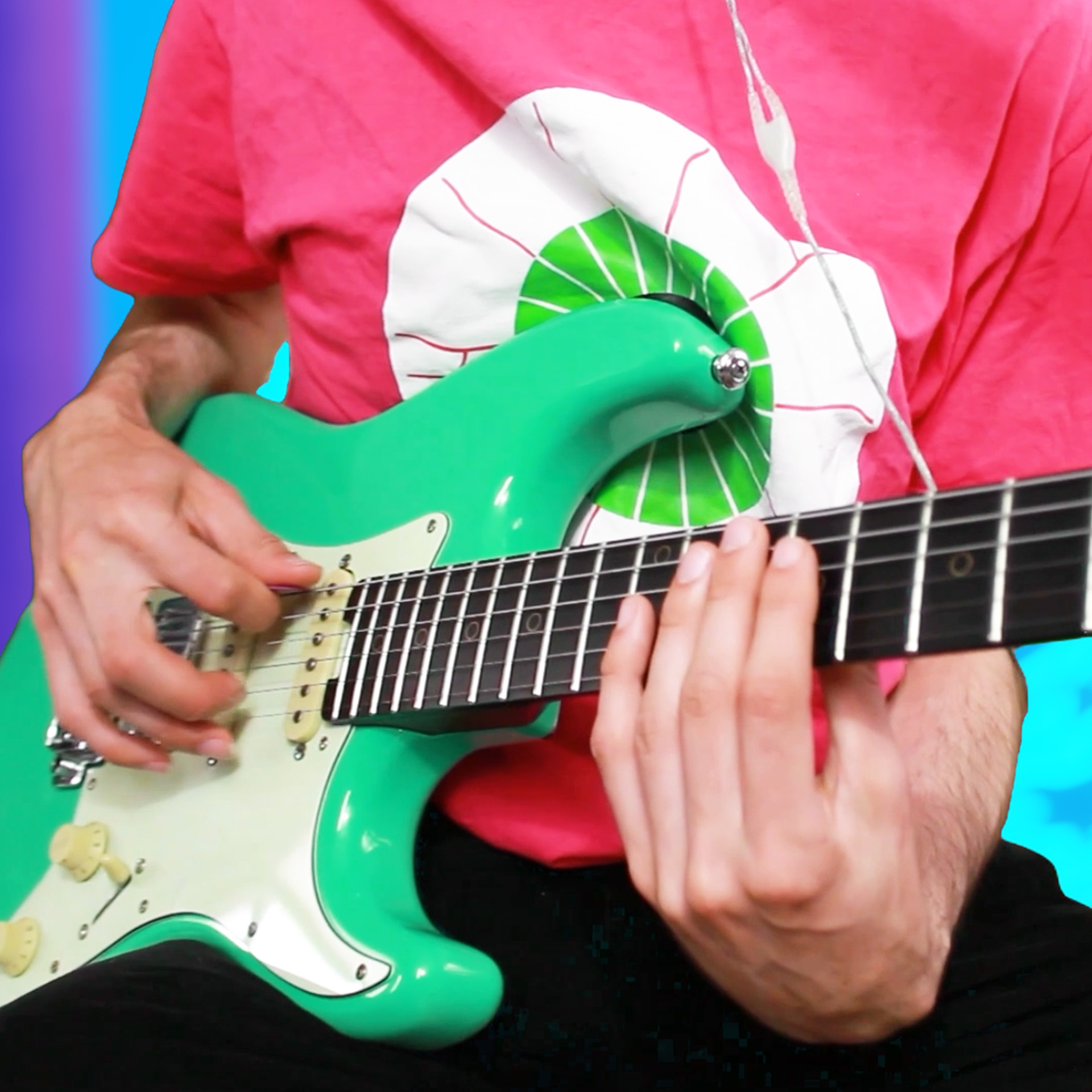 12 Unconventional Guitar Techniques
Make new sounds with creative guitar rudiments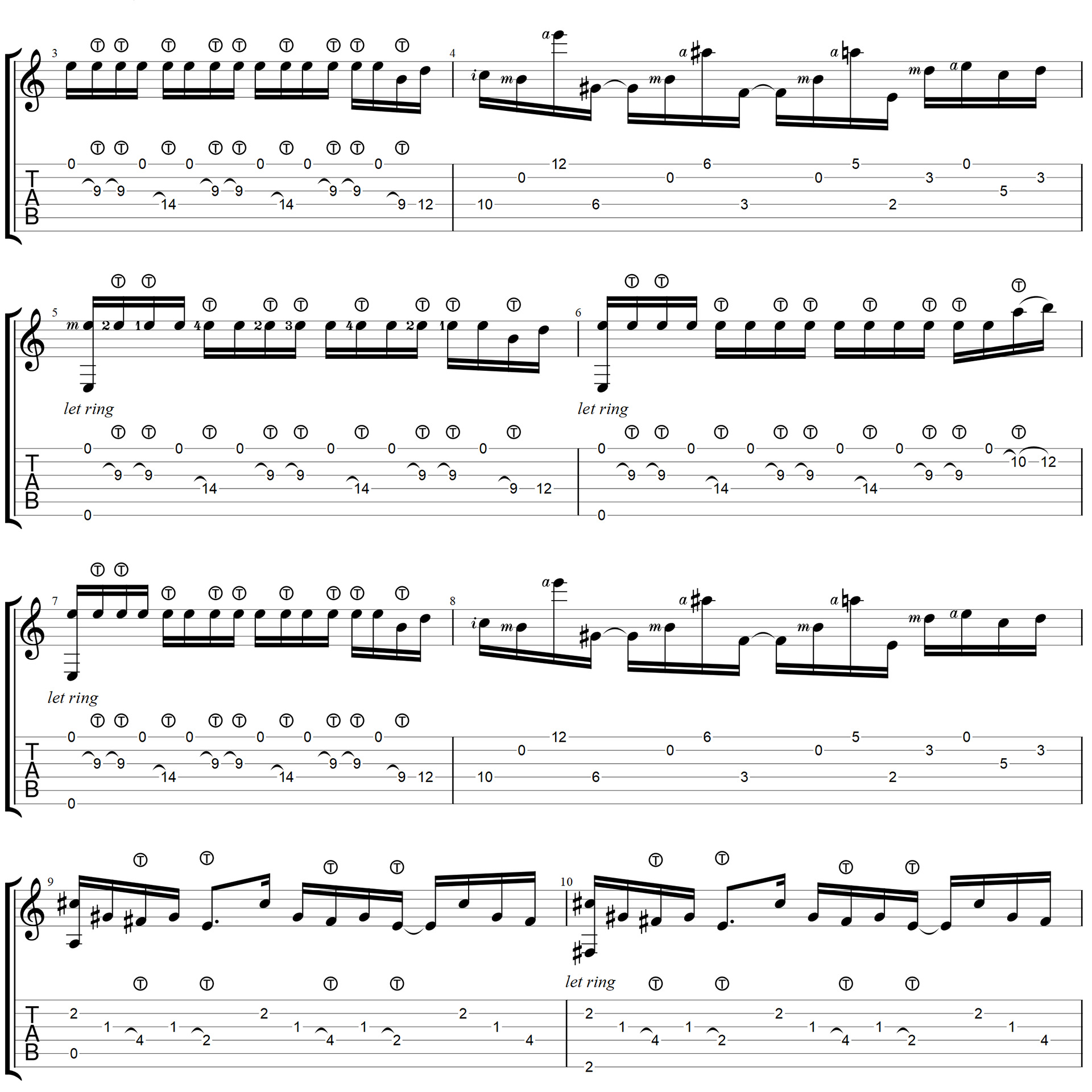 Catchy Etudes
Learn challenging etudes for each rudiment so you can get them in your fingers and use them in your music. Tab and notation PDF's included!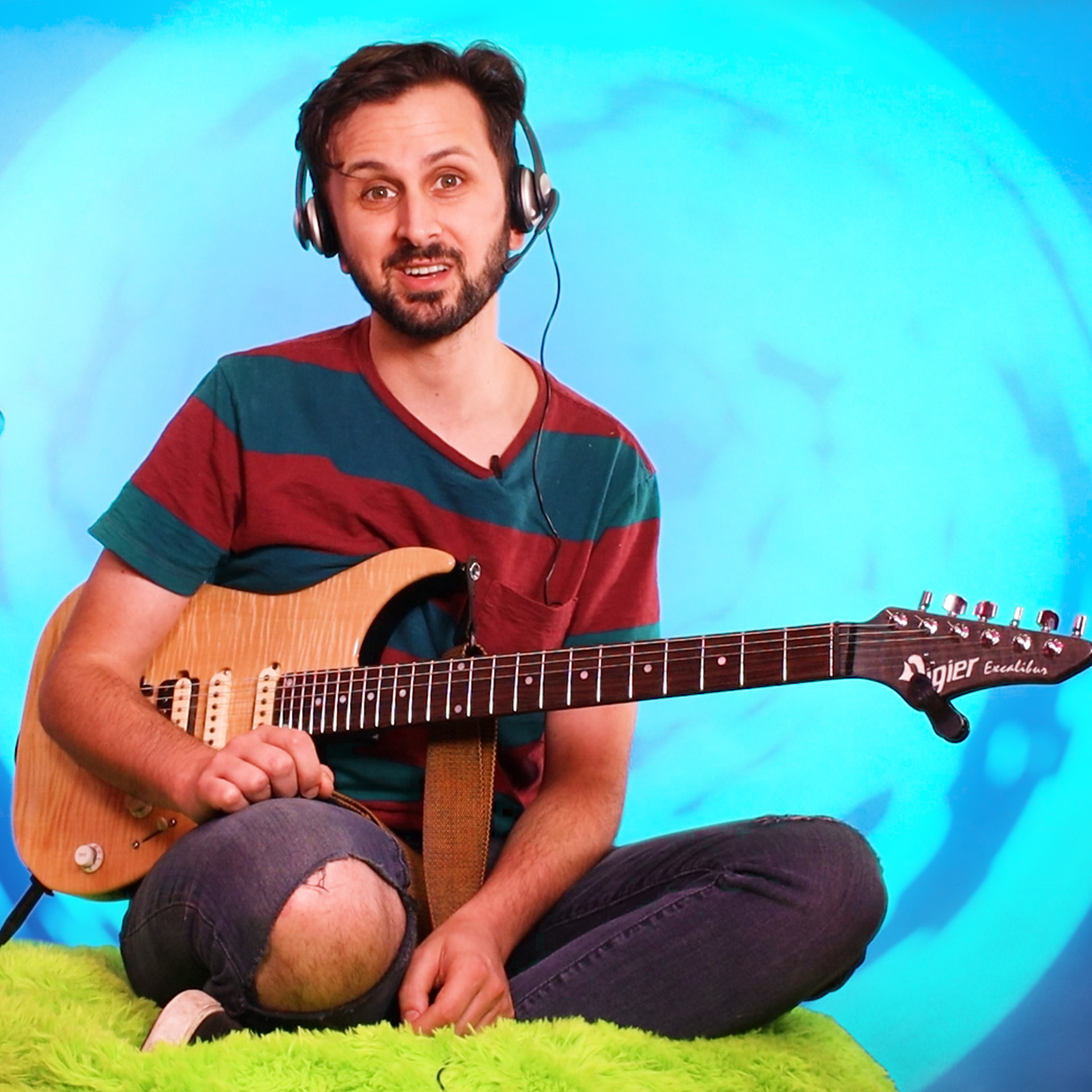 In-Depth Performance Breakdowns

Detailed technical analysis to help you build technique and internalize challenging guitar parts

Same old fingers, brand new sounds!
If you're an experienced guitarist and feel like your playing hasn't been evolving much lately, the etudes and techniques in this course are just what your fingers need!
Recently I felt like even though my musical tastes had changed a lot over the years, my guitar playing stayed more or less the same. So I asked one of the best guitarists I know, Tom Monda, to help me grow, and he helped my guitar playing evolve a lot! So I teamed up with him to make this course with all the amazing stuff he showed me and now we are so excited to show it to you!
Each lesson features an introduction to a unique guitar rudiment, a challenging etude to help you use it in a musical context, and then an in-depth breakdown of the etude to work through the challenging spots. Check out the curriculum below!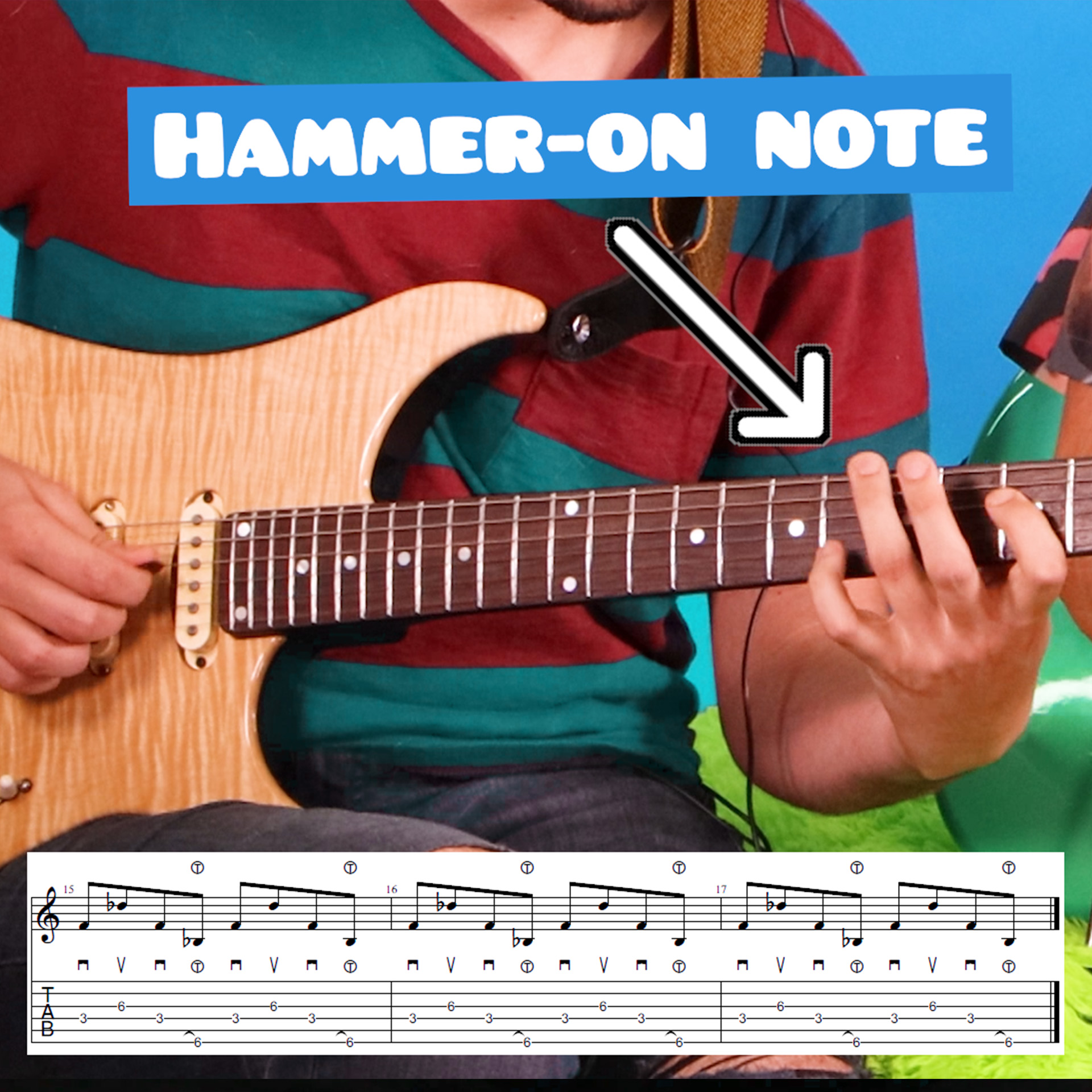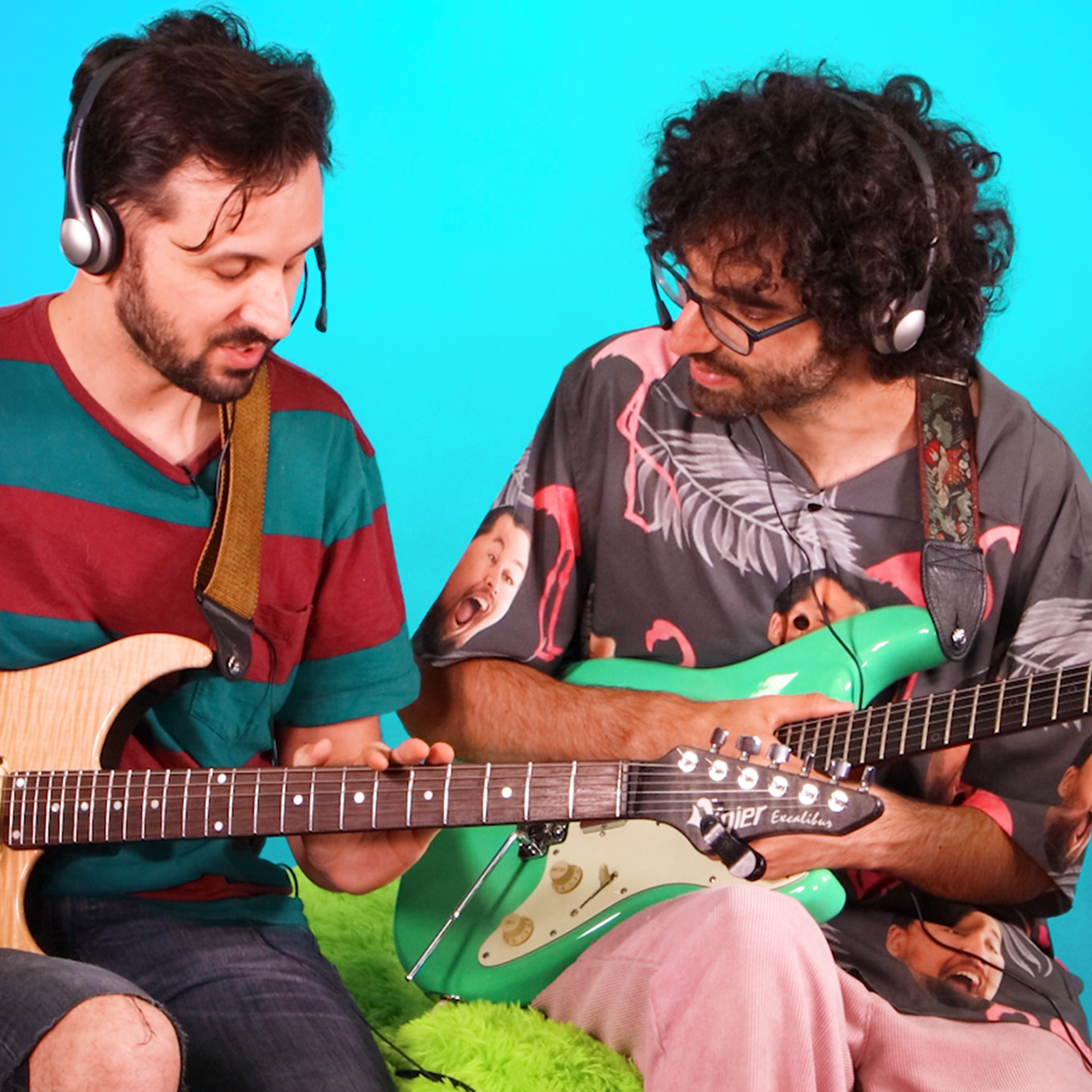 Wisdom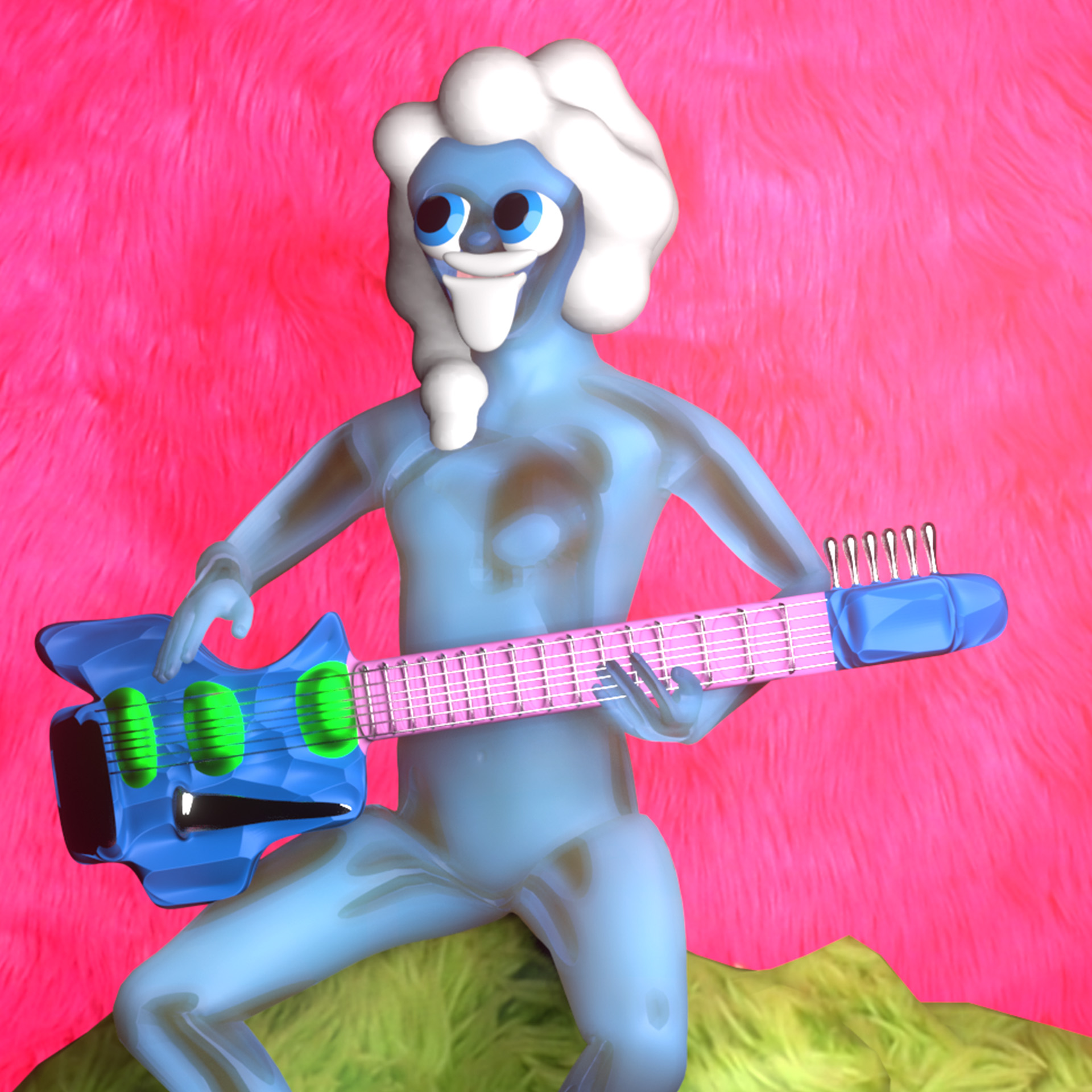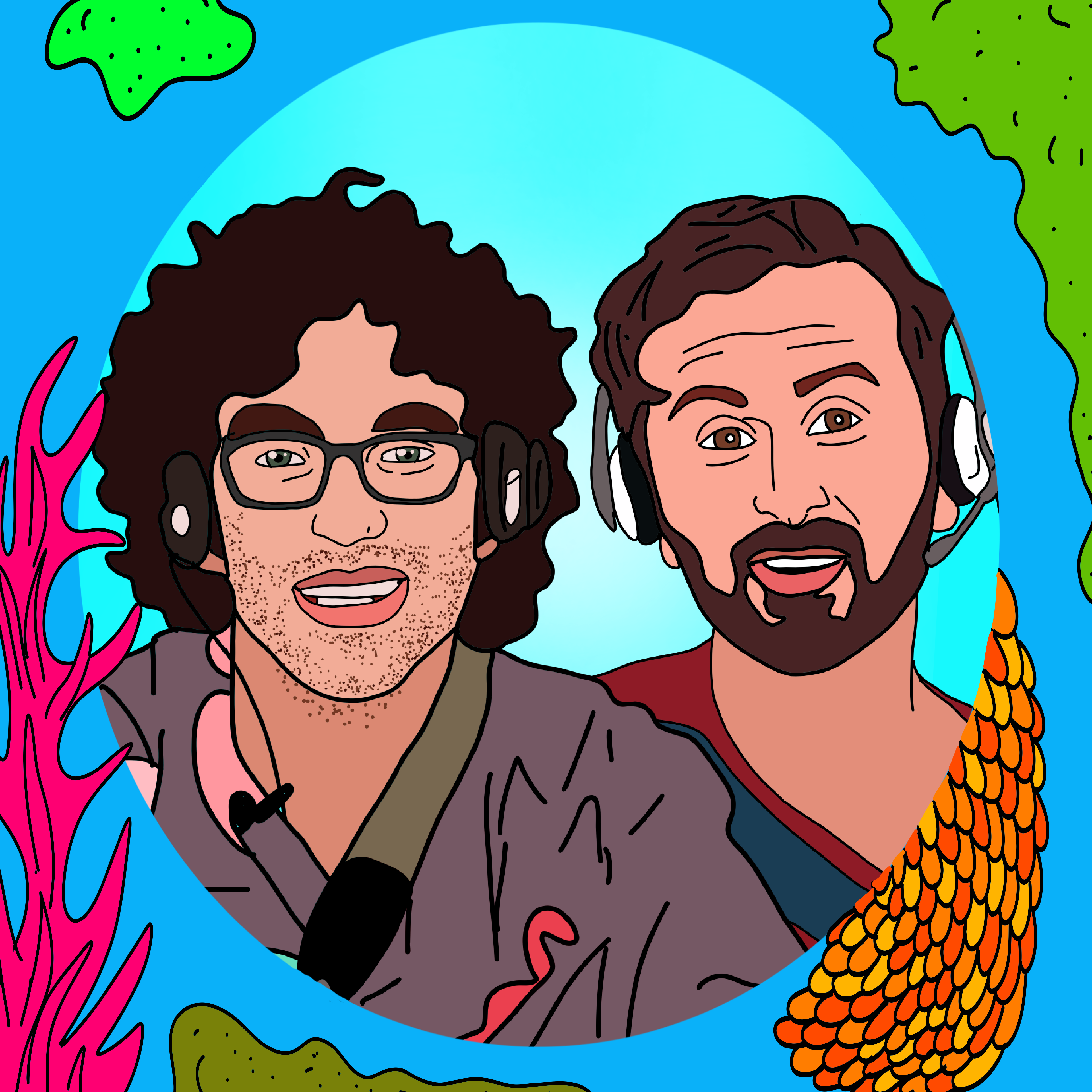 Ben Levin is a multimedia artist known for his unique blend of music and animation. As a musician, he has traveled the globe performing with bands, bringing fun nights and catharsis to many people. Ben is also an accomplished animator, creating surreal short musicals that have gained him a following on YouTube and collaborations with wonderful artists including Tim Heidecker, Adam Neely, and the Adult Swim network . With a large and diverse discography, Ben has established himself as an innovative and unpredictable artist in both the music and animation worlds.
Tom Monda founded the band Thank You Scientist, and has been making guitar noises with them for nearly a decade. Over the years, he has found himself lending his guitar plucking to a wild assortment of contexts, everything from free jazz to Broadway. In addition to touring and performing, he maintains an active teaching schedule with a wide reaching international student-base, covering concepts such as jazz improvisation, classical technique, modern electric technique, fretless guitar, songwriting, arranging and composition. He puts just as much of himself into his teaching practice as he does into creating stuff.